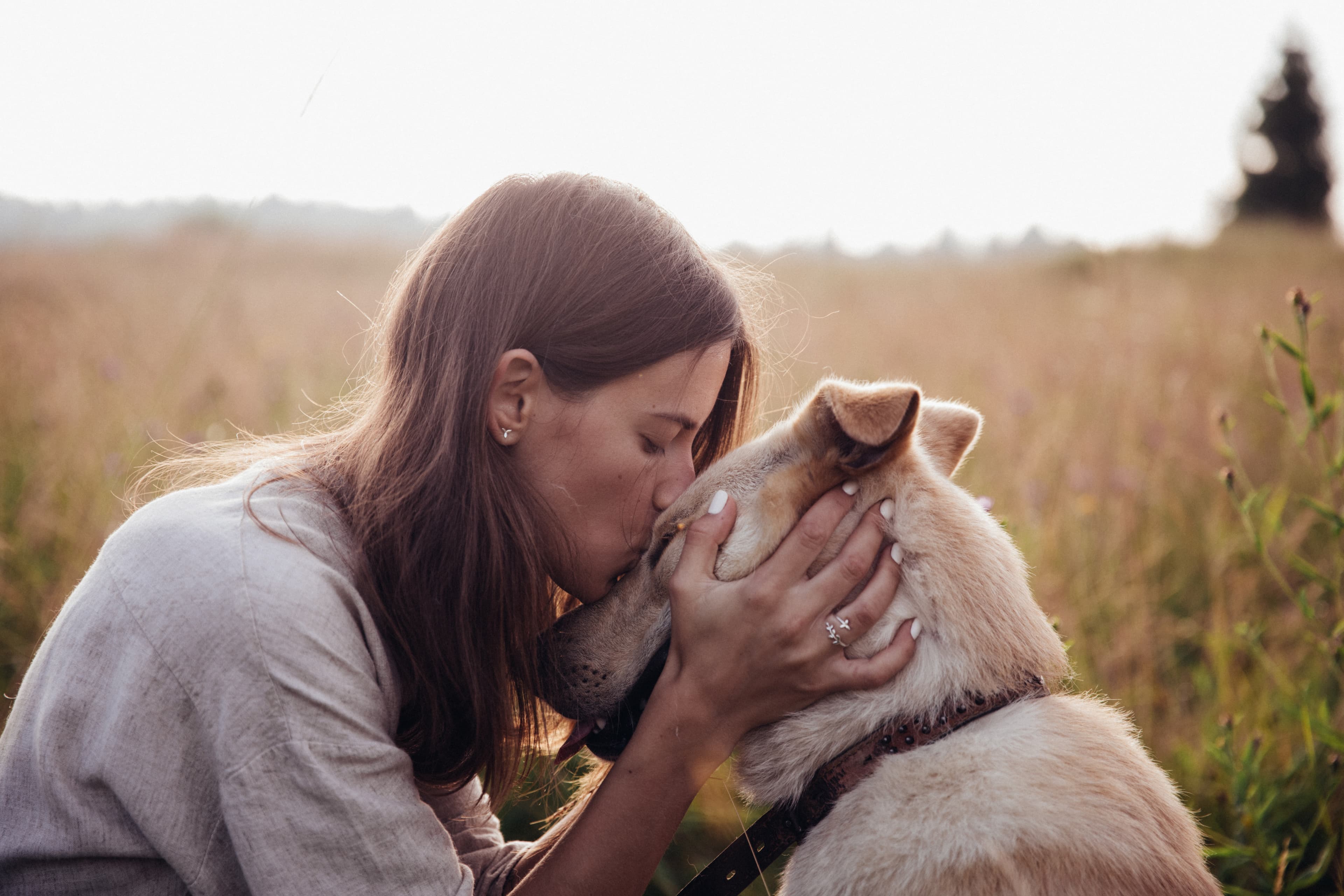 We want to give every dog a carefree and healthy life. That's why Lassie offers the right insurance coverage for different needs and budgets. Whether a pure OP insurance, dog health insurance, or a dog liability insurance - Lassie offers everything from a single source and with top conditions.
🐶 OP insurance
From 7,35€ per month
🐶 Health insurance
From 15,20€ per month
🐶 Dog liability
From 3,25€ per month
Dog surgery insurance or dog health insurance?
Which insurance is right for you depends on your needs.

The OP insurance primarily covers the costs of surgical procedures that need to be performed on your dog. OP insurance protects against high operation costs - often several thousand euros - in particularly dicey situations. So that your dog gets the best possible treatment in an emergency and financial worries do not play a role.

Lassie dog health insurance, on the other hand, additionally reimburses the costs of a wide range of services provided by the vet - for example, for veterinary medical treatment and selected preventive measures such as dental prophylaxis, vaccinations or flea and tick prevention. Veterinarian-recommended surgeries as well as pre- and post-treatment costs are also covered.

It is important to note that you only need one insurance policy - either a surgery insurance policy or a dog health insurance policy, because the dog health insurance policy includes coverage for the costs of surgeries.

Surgery and health insurance at a glance
Surgery
Pure operation protection
Operation costs:

✔

Treatment costs:

Not insured
Mini
Basic comprehensive health cover
Operation costs:

✔

Treatment costs:

Up to 3.000€ per year
Midi
Medium Full health cover
Operation costs: ✔ Treatment costs: 1.000€ in the 1st year 2.000€ in the 2nd year Unlimited from 3rd year
Maxi
All-round carefree Full health cover
Operation costs:

✔

Treatment costs:

Unlimited reimbursement
Dog liability insurance - the basic protection
Shredded carpet at a friend's house, personal injury caused by your pet or gnawed cables in the office? If you're not careful, damage caused by your dog can quickly reach unimaginable heights. Lassie dog liability insurance protects you against third-party liability claims if they are caused by your pet. In some federal states, dog liability insurance is mandatory for all dog owners. For example, in Berlin, Hamburg, Lower Saxony, Saxony-Anhalt, Schleswig-Holstein and Thuringia. In other federal states, liability insurance is mandatory for owners of listed dogs: Baden-Württemberg, Bavaria, Brandenburg, Bremen, Hesse, North Rhine-Westphalia, Rhineland-Palatinate, Saarland and Saxony. The term "list dog" is often equated with the word "fighting dog" - this is how the legislator assumes that list dogs are more aggressive than average. At Lassie we do not make any subdivision and insure all dogs: every breed is welcome!
Protect yourself against damages - optionally with or without deductible. We also offer you useful additional insurance benefits that can be easily added when you take out your policy. These include, for example, the Lassie "Best Performance Guarantee", which exempts you from Lassie's insurance premiums in the event of unemployment and reimburses replacement value for items up to €5,000.
Our liability tariffs at a glance
Liability
With deductible
Amount of compensation
10.000.000 € / year
Liability Plus
Without deductible
Amount of compensation
10.000.000 € / year
What do our customers think?